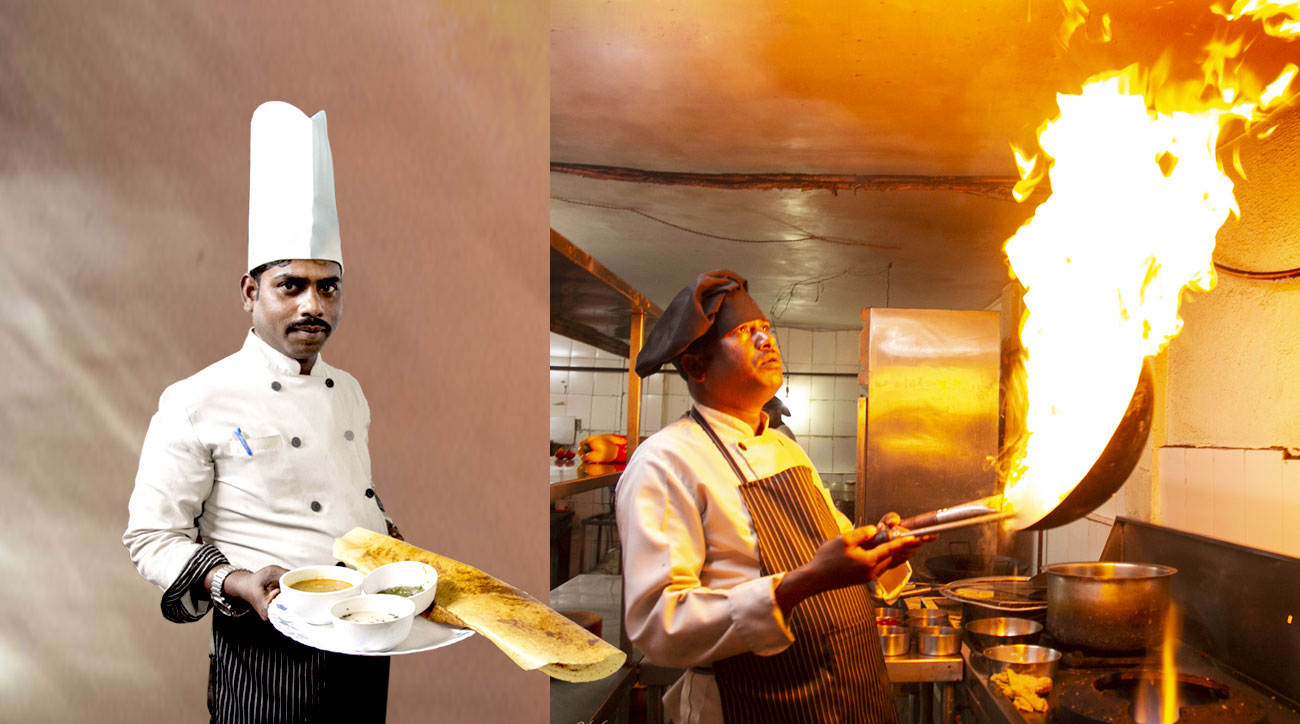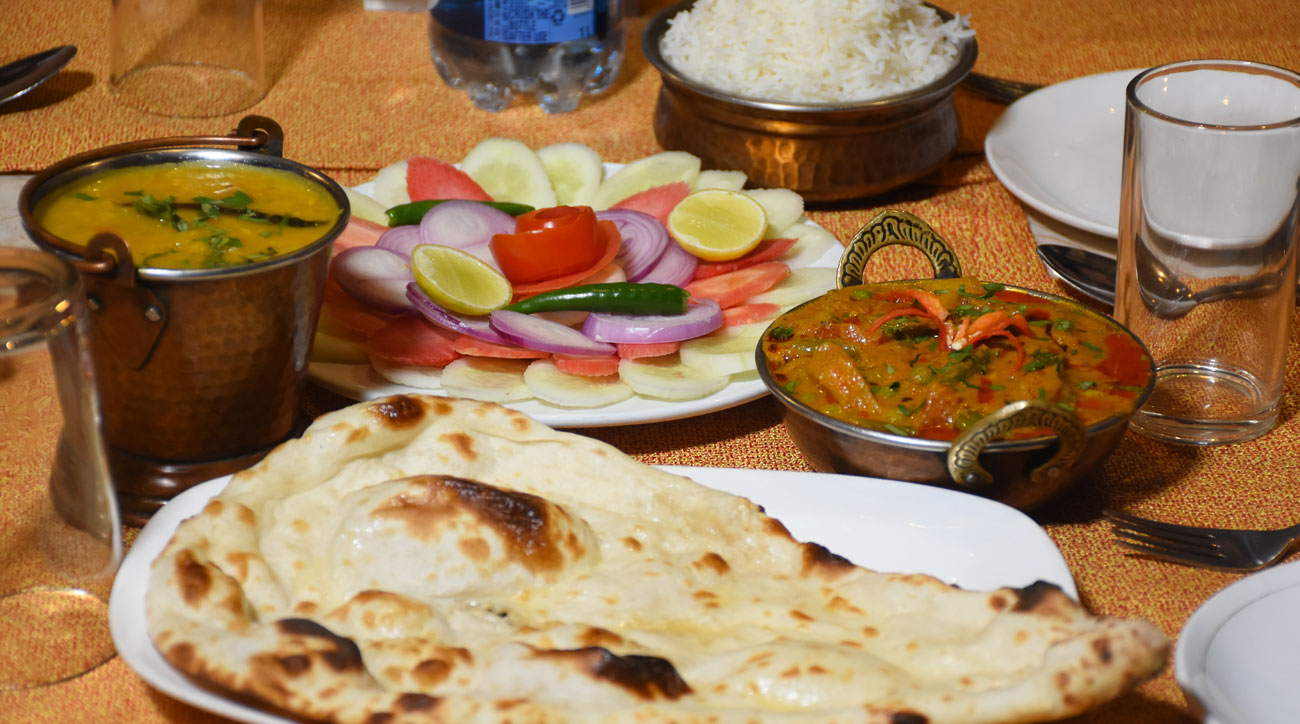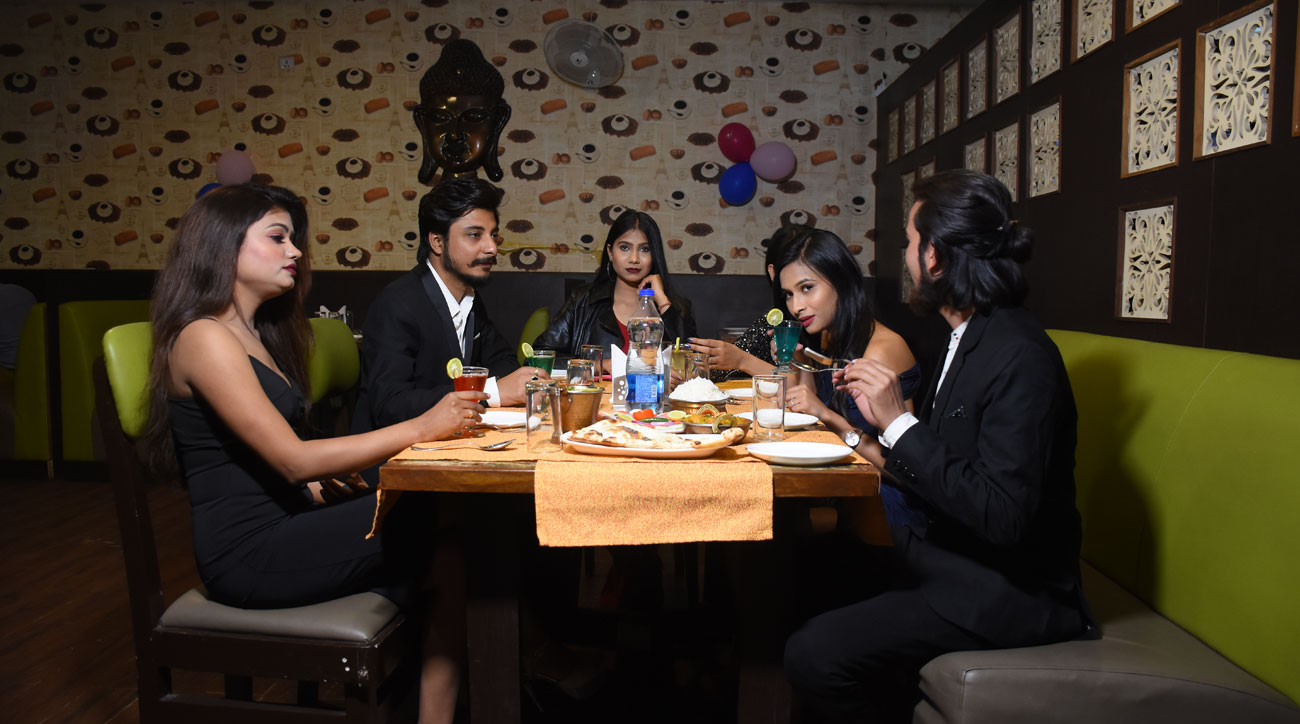 The Freshest Ingredients Expertly Prepared
We have a wealth of over 10 years of Food & Beverage industry experience. As we have brought together a World-Class team who strive to give their guests a Professional, yet relaxed experience.
At the Sambodhi Retreat, Chef and his team have created a menu unlike any other. Eating at the restaurant is a journey through a series of superbly executed and deeply delicious dishes. An experience filled with curiosity, discovery and adventure.
Sample menus (Cooming Soon)