Banquet Halls & Venues
International Convention Centre & Conference Hall

Enjoy a setting that takes your big day to another level. Celebrate it at this huge plush size International Convention Centre and stunning banquets. Be it two people taking vows to spend their lifetime together, or a family creating lifelong memories or a corporate house celebrating yet another milestone, this space is sure to knock your socks off.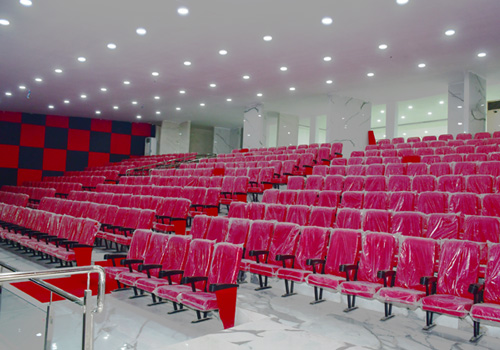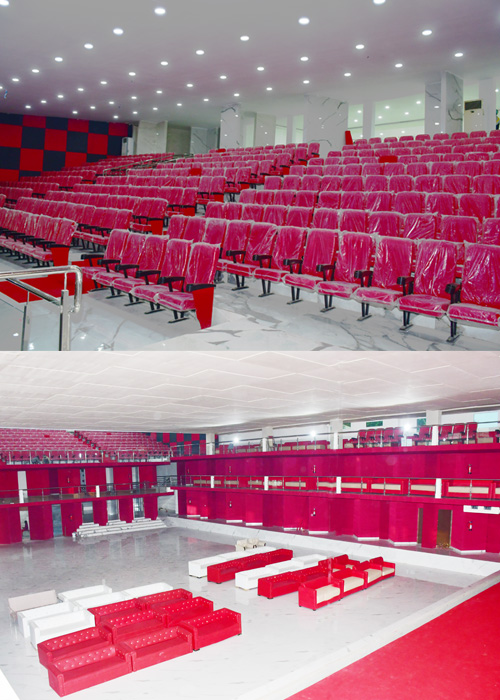 International Convention
Centre
Spread over 50000 sq.ft. with a generous space for upto 5000 guests, this Convention Centre/banquet enjoys a stunning ceiling height of more than 50 ft. to add to the grandiose. What's more? A grand ballroom to make sure you experience the height of luxuries abundantly. This one-stop destination is a perfect blend of luxury and affordability. Tailored to fit dreams of all sizes, matches budgets of all sizes as well. An array of luxurious amenities, excellent service, professional-yet-friendly staff and a great location will add an extra dazzle to your experience.
Features & Benefits
First & Only Internationl Convention Centre In Bodhgaya
Capacity of 5000 (Sitting 2000+Dinning 2000+Standing 1000)
Fully Air Conditioned
A Grand Reception Area
Convenient Location
It Comes With Nil Parking Worries(Approx 800 Vehicle)
This Venue Has No Match From Others in Bodhgaya
Internationl Level
Convention Centre/Banquet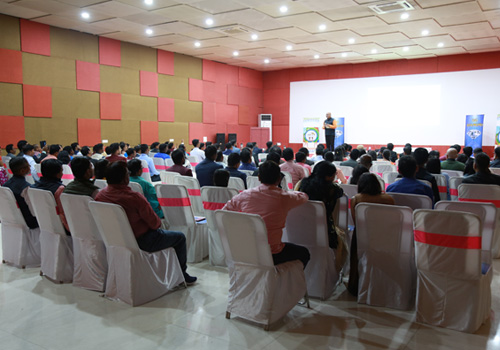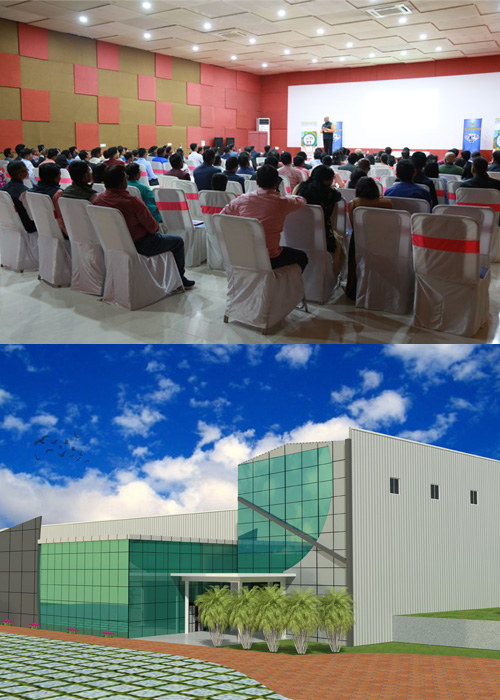 Conference Hall
A versatile space that leaves all luxury banquet halls in Bodhgaya, far behind. Fully Soundprrof & Air Condiotioned. 3500 (built up) sq. ft. of sprawling space with Roof Height more than 20 ft. can accommodate guest capacity of 100-400
Features & Benefits
Capacity of 400
Fully Air Conditioned
Fully Soundproof
Professional & courteous staff
Convenient location